OUR MISSION
To secure Quality Living and Financial Freedom for Humanity
OUR VISION
To promote investment, Trade and Financial sustainability
Overview
The Canadian International Capital Development Trust Fund (CICDTF) is a capital development organization that supports Early-StageFunding Investment (ESFI), Entrepreneurial Capacity base with the interest in strengtheningInstitutions, Ministries, Governmental Agencies, Companies and Corporate establishments to alleviate or completely erode financial setbacks.
This initiative was sorted after several studies of brilliant entrepreneurs whose views and ideas were lockdown to financial constraints and inabilities to access funding capital for projects. CICDTF has being able to bridge such financial gaps that has overtime resonate marginal capital base in both SMEs and Multinationals. Our operations have evolved across North and South America, Middle East, Asia, Europe and Sub-Sahara African.
Our History
CICDTF has over the time developed and provided Capital Funding, established impactful assistance and financial support to some Countries and Organizations alike. Some of these beneficiaries include Canada, Mexico, Barbados, Sri Lanka, Chile, Germany, Nigeria, Ghana, Uganda, as well as Several Corporate, Non-ProfitOrganizations and Individuals.
The CICDTF Funding Group constitutes a volume of Fund DevelopmentPartners (FDP), Financial and Trading experts from different discipline, with Assets in Trust, that have the ability to develop Project Capital Funds on behalf of the applicant to fund their projects.We are open to promoting projects in Agriculture, Digital Tech and IT/ICT, Education, HealthCare, Entertainment, Fashion and Beauty, Lighting, Electrification and Power, Architecture and Real Estate, Automobile Engineering, Aircraft Engineering, Chemical Engineering, Furniture productions, Mineral Resources, Mining, Oil & Gas, Petroleum Refineries, Transportation, Sports, Polymer productions, The Fight against Climate Change and many more.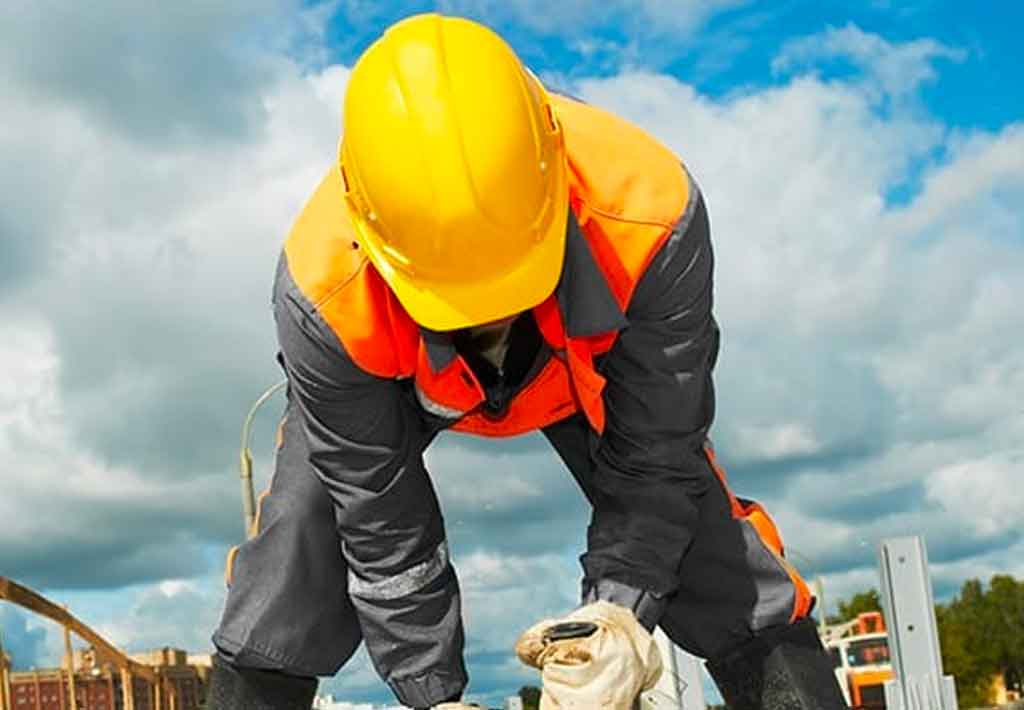 Looking for
for your project?
CICDTF is open for partnership to Corporate Organizations, Individuals, and Government Agencies willing to share our interest and conditions for participation as set up by the professional team of CICDTF.